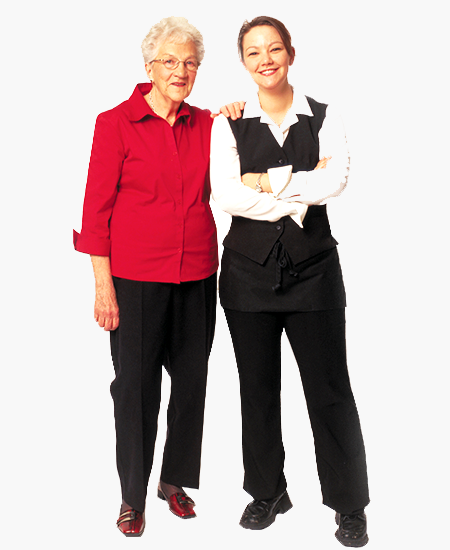 Our Services meet your needs
Now and in the future… and you never move to access them.
We believe there needs to be a base of services to meet your immediate needs, the ones that are causing you to move.
Beyond that we believe you should be able to contract only for the services you need, when you need them and you should never have to move to gain access to them. All the service you need, when you need it, all discretely delivered behind the door of your condominium suite.